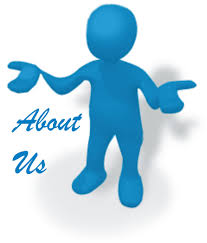 About Us
Fibrocast is an ISO 18001:2007, 14001:2015 and 9001:2015 certified, Design and Manufacturing Company located at Navi Mumbai Maharashtra, India. The company was established in 2013 with Manhole covers being manufactured for ducting purpose in India.
Fibrocast range of products has been developed to meet the requirement of both the road maintenance and new build sectors, focusing on the long-term durability of products.Backed with a strong design & R&D team, Fibrocast strives to develop technically superior & cost effective products. All Fibrocast products are manufactured as per global standards of quality and the same is achieved by continuous technological improvements in production, stringent quality assurance, strong communication & most importantly training all employees about health, regulatory, safety & environmental requirements from time to time at our factory.
We design systems suiting to individual requirement and guarantee our process and mechanical design.What separates us from our contemporaries is our philosophy of creating a niche for ourselves in the domain of FRP composites.
Our lean, competitive and entrepreneurial culture that characterizes Fibrocast's earlier days still continues to be an inseparable part of the organization and inspires us to raise the bar with each coming day. At Fibrocast, employees are encouraged to take risk, challenge common practices and create innovative FRP products that stand the test of time.
cialis nedir